Cedex Steel offers a complete solution to the purchase and supply of steel to your project. From maintaining mill relationships built up over 30 years of supplying steel to customers in both Australia and New Zealand, to being hands on in all aspects of material handling and movement. Our services offer you a complete supply solution.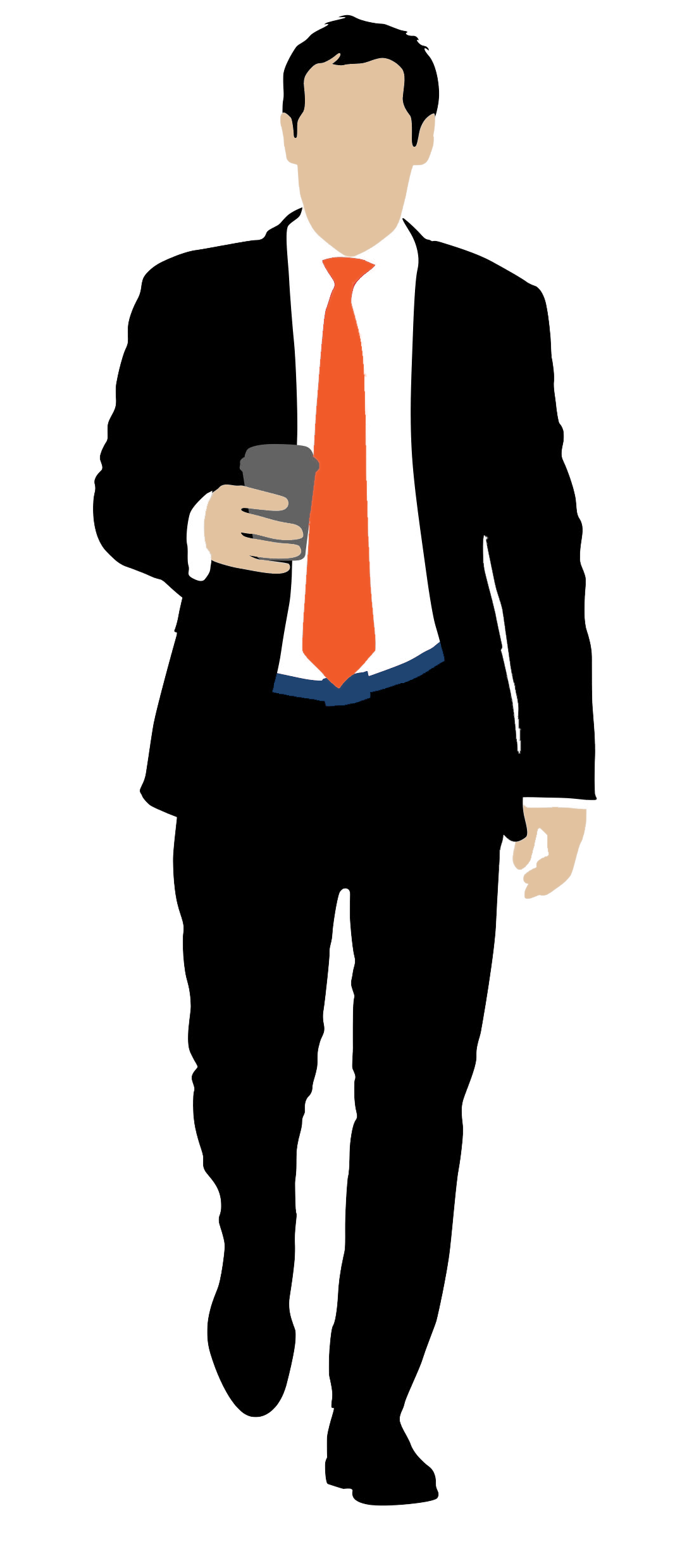 Who Are We?
Founded in New Zealand in 1994 and trading as Cedex International, the company expanded overseas establishing offices in Australia, Singapore and China.
Whilst handling a wide range of steel products, there has always been an emphasis on time and quality critical supply into structural, civil and port infrastructure projects.
We are now solely focussed on the New Zealand market where our many years of experience combining product, logistics and financial expertise ensure our ability to deliver reliable supply solutions to our customers.